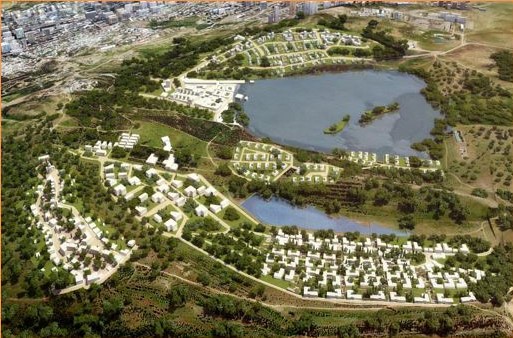 Assets #16 - "LISI LAKE SITE
Management Rating: C
Address: Lisi Lake, Tbilisi, Georgia
Land Plot Area: 209 500 sq.m
GRDC Ownership: 26%
Description
The subject property is situated 8 km north-west of the centre of Tbilisi, adjoining the popular residential district of Saburtalo. Lisi Lake is recreational are, which is enclosed by the lands owned by the project.
Additional Information
As per agreement with state, there is an investment obligation of 20 mln USD to be invested into the project till May 2016. Successfully ongoing Lisi Lake Development project, is creating sufficient grounds to renegotiate current agreement with Government and create significant development opportunities.