About
Georgian Reconstruction and Development Company (GRDC) is the leading private property investor, developer and operator which combines Georgian and European experiences and best practices. The company was established in 2004, and it has invested more than 200 mln USD in Georgian real estate industry.
As of 2023 GRDC owns property portfolio with potential to develop more than 2 million sqm of office, retail, residential and industrial facilities. Our mission is to increase competitivity of Georgian real estate market at international arena and by attracting international capital contribute to development of commercial real estate, leisure and premium residential sectors of Georgia.
What we are
Shareholders
In 2003, ten years old business relationship between Georgian partners and a Dutch financier Mr.Bob Meijer led to founding GRDC N.V. as a result of their successful cooperation that reflected on their future goals. The Company was established as a private equity fund and its members are number of VIP individuals from UK, Netherlands, France and Georgia. Investment partners are active in real estate investment and development of the country from the very first days of the corporation.
Our Partners
We develop partnership with a range of stakeholders in local and international business, investment and development communities to facilitate our work. At different stages of company evolution, we worked closely with major international financial institutions like European Reconstruction and Development Bank (EBRD), International Financial Corporation (IFC), FMO and Citi.
Team
GRDC Management Company is a private company owned directly by the principals and has been established to consolidate GRDC Holding shares by buy-out of other institutinal shareholers like EBRD, Marbletn Property Fund, Altima Central Asia Fund and Citi.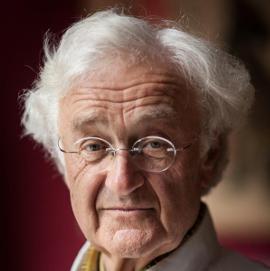 Bob Meijer
Chairmen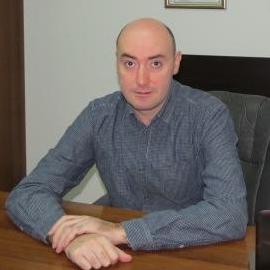 Levan Karalashvili
CFO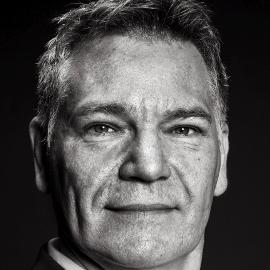 Ruud Van Heel
l.CFO
Contact
Our Address
Station Square N2 0112 Tbilisi Georgia